Customer Centric Support At Your Fingertips
Technical Support at
e+a

is Your Partner in Assuring Success During Prototype Design and System Test.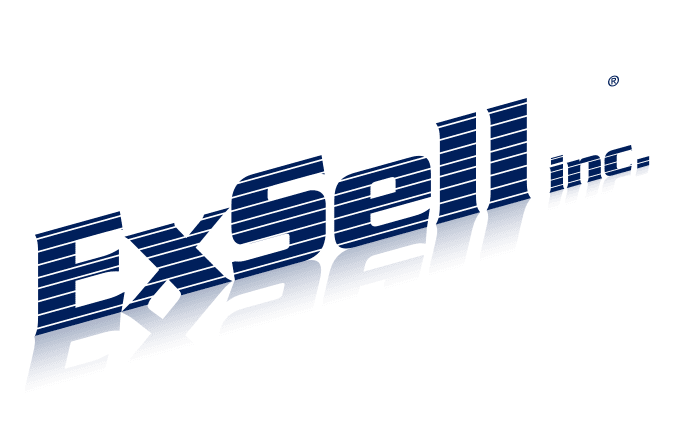 Our technical support is available via the contact information on this page.

To request a quote or get more information about e+a rotors and stators send an email to or call Mike Drumm (see contact info on this page).

Include as much information as possible and/or send a technical spec if available. There are certain details we need to make a technical recommendation, so we may reach out to obtain this information using relevant contact data in your email. Thank you.
Technical information at your fingertips enabling informed decisions.
Support that actually helps. Contact us today!